XDuc.com
IT Systems & Software
Comprehensive IT Solutions / Personalized Projects / Unified Communications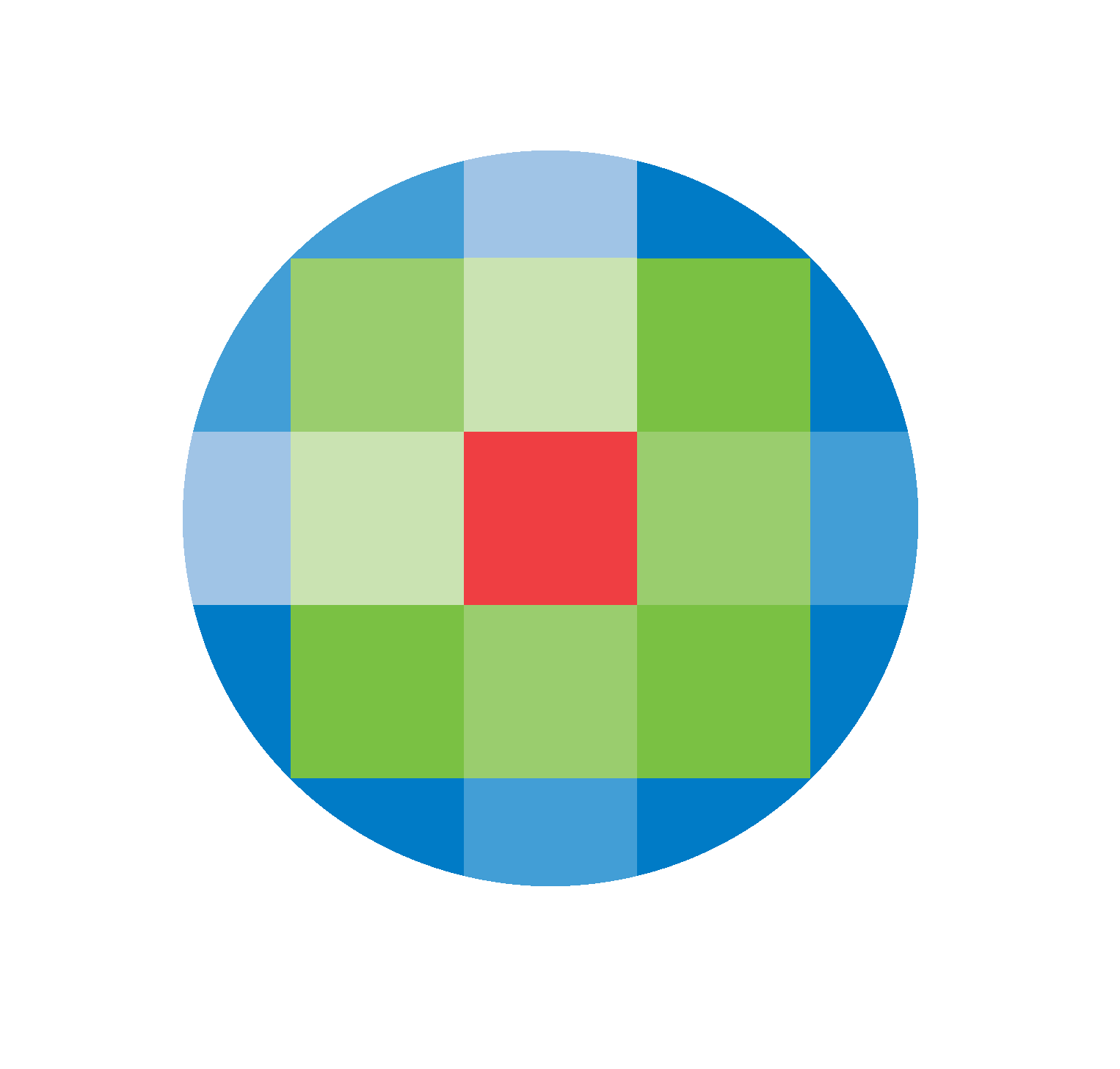 Wolters Kluwer ERP and Custom Software
We are Official Partners of Wolters Kluwer. We distribute all solutions for SMEs and self-employed people. We program Custom Verticals.
Cloud Servers, On Premise. VDI
Bespoke projects. We migrate all your On Premise Systems, Local Directory, Web Applications, Databases and ERP to the Cloud.
Microsoft 365, Google and Hosting Systems
We move your Old Mail to the new Mail systems in the Cloud, with the Best Capabilities and Integration with other Software.
Security of Systems, Networks and Endpoints
We put the best security tools at your disposal in order to protect your data, working safely.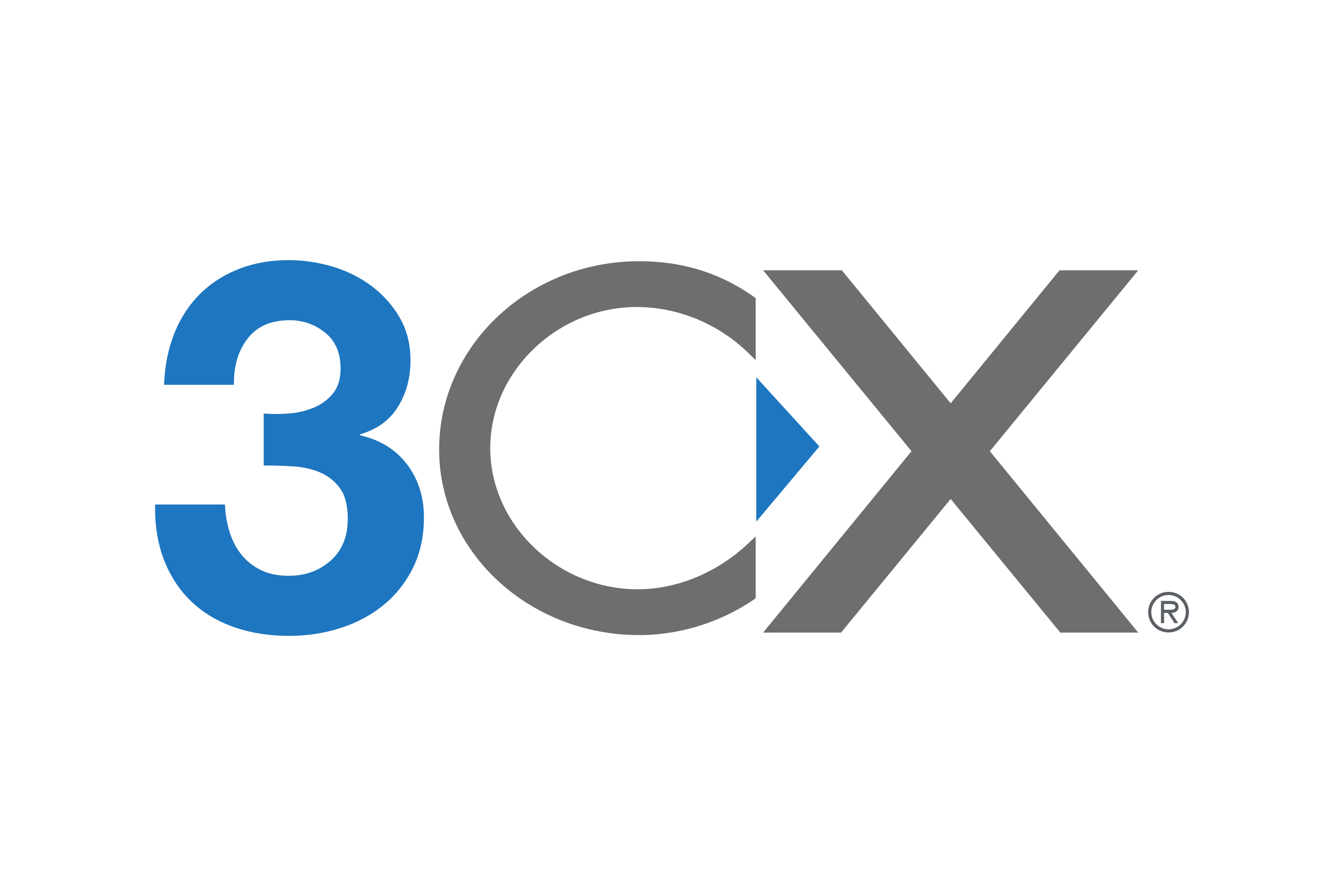 We unify Email, Telephony, Video Conference, State and Presence, The Web, Social Networks.
Business Consulting and Training
Tailor-made training aimed at the different areas of the company to equip them with current tools and procedures.
Manufacturers
Hand in hand with the best manufacturers





We create Fully Connected Systems. Put Only the Focus on Your Business
We project, install, configure and maintain all the IT Systems that your Business Needs. We advise on the Future Improvements that Your Business can Implement.
Get started NOW !
Five objectives. A mission.
Turnkey projects. We start projects, develop and maintain them. We take care of everything your business needs. 360º vision to ensure that everything works correctly.
Office
Plaça Castells, 1
08700 – Igualada – Barcelona
Timetables
Dill – Dij 8:30 – 14:00 / 15:00 – 18:00
Div 08:00 – 15:00