We want to be your Technology Partner
We work for you, so you can focus on your business
We want to be more than just a supplier.
We want to be your reference ally so that you can promote your business with the best technological base and with the security of having the best tools and advice.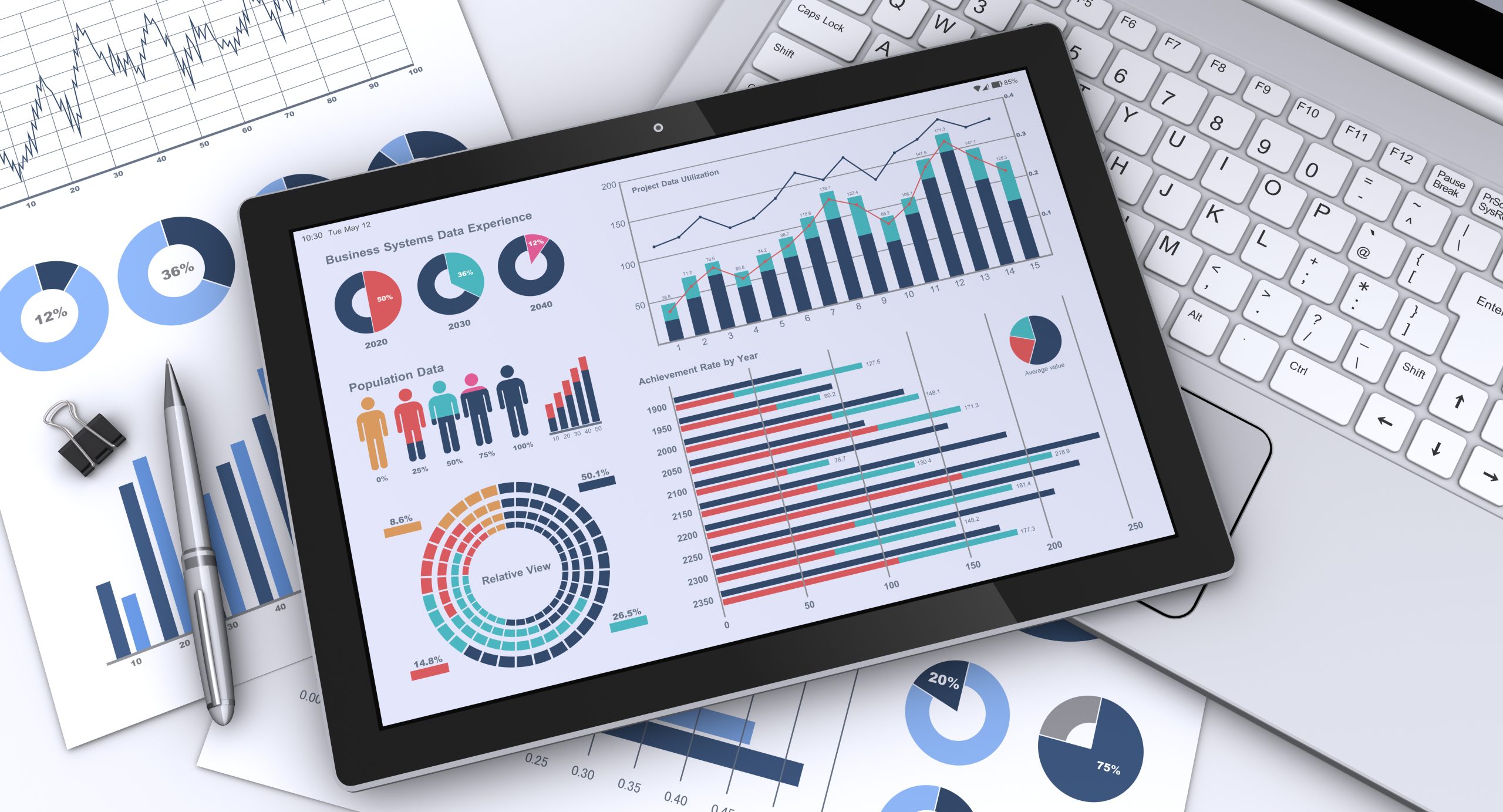 Proactivity and flexibility
Because we feel passion for our work!
Based in the region of Anoia, in the city of Igualada, we are a company with 25 years of experience in the IT professional sector.
Knowledge of the Business
We know the business of each of our clients. We adapt to them and deliver tailor-made solutions.
Comprehensive Technological Coverage
We provide the company with the technology and services necessary for the 360º IT coverage they need.
Vocation to Lead the Changes
We want to accompany our clients in the digital transformation of their businesses, contributing our ability to project innovation, experience and vision of the future
People Working for People
Because we firmly believe that in the processes, we must form a single team with our clients to achieve 100% of the objectives set
SURROUNDING US WITH LEADING MANUFACTURERS IN EACH SECTOR
HAVE THE LATEST TECHNOLOGIES AND INFRASTRUCTURES
INNOVATE IN THE PROCESSES AND IMPACT ON OUR CUSTOMERS
PROVIDE THE PREVIOUS CONSULTANCY AND ADVICE NECESSARY FOR THE PROJECT
ADOPTING THE BEST PERSONALIZED SOLUTION IN ACCORDANCE WITH THE CUSTOMER
SUPPLY OF ALL THE TECHNOLOGY AND SERVICES APPLIED TO THE PROJECT
IMPLEMENT THE SOLUTION AND TRAIN EACH CUSTOMER TEAM IN ALL PHASES
IMPROVING THE CUSTOMER EXPERIENCE TO PURSUE IMPLEMENTATION SUCCESS
DIRECT AND CLOSE DEALING, ELBOW TO ELBOW, TO FEEL PART OF THE CLIENT