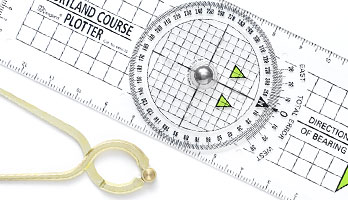 About our Company
The company Xduc Informàtica, S.L., based in the region of Anoia, in the city of Igualada, is a company with more than 15 years of experience in the professional IT sector.
Our highest premise is the satisfaction of our customers. To achieve this goal, we offer a work methodology that has been very effective in our years of work experience.
We base our work on a previous consulting action to plan our work in as much detail as possible, in order to guarantee the final satisfaction of our clients, be they companies or private users.
Troubleshooting
The problems of our customers are our problems. We offer the most innovative solutions to meet the needs that arise. We maintain a continuous training of the personnel, to be always up to date in a profession like computer science, in constant change, modernization and evolution.
What can we offer ?
We offer a wide range of services that allow our customers to meet the maintenance and IT needs of their company, as well as focus their efforts on their own business. Start new projects or modifications to existing ones in the hope of continuing to maintain our services, ensuring their proper functioning and responding to possible future problems.
For all these reasons, we are pleased to introduce ourselves to you, offering our services and wishing to be able to establish a satisfactory business relationship.